Memorial Services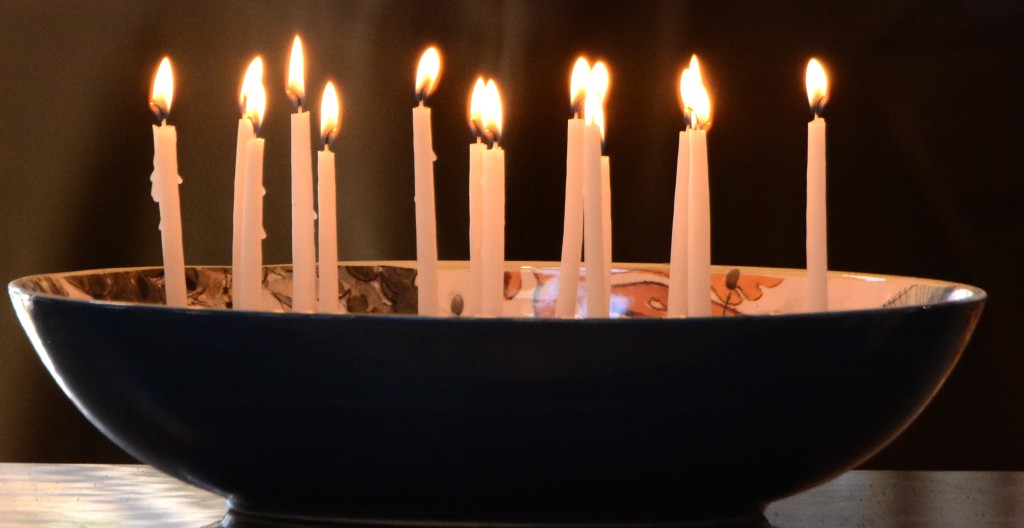 Please notify Rev. Neely as soon as possible after the death of one of our members and he will offer solace and assistance during this time of grief and loss. Funeral and memorial services planning can begin when the family is ready, and Rev. Neely can help with this, as well.
Please contact Rev. Neely directly for officiate fees. There are no fees for members, with Unitarian Universalist Ministers Association recommended fees for non-members. Rev. Neely does not charge an officiate fee for memorial services for those who served in the armed forces of our country, regardless of membership in the congregation.
You may also read about our rental fees for using our building space for the memorial service.
Please contact me with your concerns and questions.~Rev. Bill Neely