Holidays and Celebrations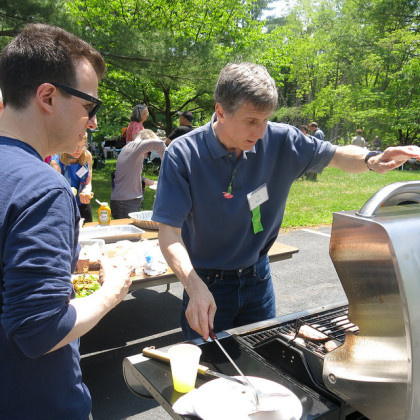 We have several all-congregation events that happen every year – where all of the congregation participates and enjoys the greater community.
We have special services and fellowship events around Christmas and Winter Holidays, Thanksgiving, and Easter. We honor the fall at our Harvest Dinner, an all-congregation potluck to welcome us back to full congregational life after the summer. Our largest fund raiser for charity, the Spring Sale, is both a giant rummage sale and an opportunity to work together. At our annual Fellowship Auction, we raise money for the congregation and for service projects. And we mark the end of the congregational calendar with our June Annual Picnic, when we welcome our newest members, thank all our volunteers, and renew our commitment to fellowship.
Upcoming for Special Events