About Worship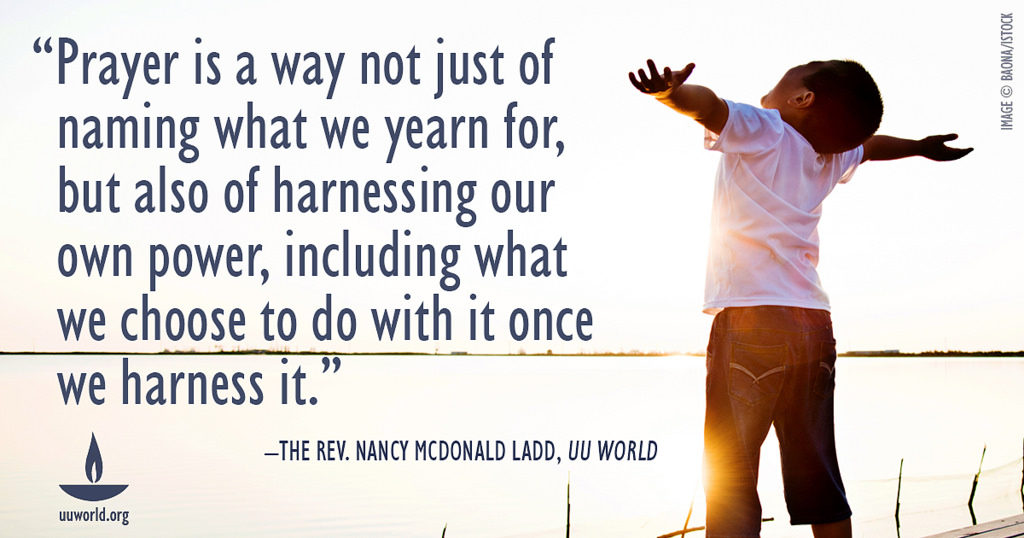 Worship is a time to step out of our daily lives and into sacred space where we reflect on what really matters and who we really love. This sacred space of love transforms us so that we re-enter the larger world more empowered to live fully and bless widely. While the pressures of life can overwhelm, regular worship centers us in our most important values and reminds us of our most important relationships.
Service Times
Our Sunday morning worship service is at 10:30 am in our sanctuary, Channing Hall. The children's religious education programming happens during the Sunday worship hour after a brief period of multi-generational worship in the sanctuary. A nursery is available for the youngest among us, and our children's religious education program always welcomes new and visiting children and youth into their activities and lessons. Stop by the Welcome Circle in the main lounge to get connected with any of these groups.
Multigenerational Services
We have special Sunday Worship Services where the entire family is encouraged to attend and there are no separate children and youth religious education classes.
Monthly Spiritual Themes
Each month we have a spiritual theme in worship, music, religious education, and small group ministry. Our most recent themes include:
April '17 – Roots
May '17 – The Journey
June '17 –Tomorrow
July '17 – Teamwork
August '17 – Embodied
September '17 – Bridges
October '17 – Personalities
November '17 – Courage
December '17 – Fear
January '18 – Empathy
February '18 – Forgiveness
March '18 – Grace
April '18 – TBD
May '18 – Memories
Choirs and Music
The Adult Choir regularly deepens our worship life by offering wonderful selections during the Sunday service. Our Chamber Choir often brings moving music to the service. The Bell Choir plays to an eager congregation several times a year. The Kids Chorale enlivens the spirit, as only children can do, when they combine and raise their voices at worship.
Worship Associates
Worship Associates are trained lay leaders who participate in leading worship services. They participate in the service liturgy, help guest speakers prepare for worship, and offer reflections on the worship topic. In these reflections, they model a personal engagement with the theme in ways that help listeners do the same thing. Consider becoming a Worship Associate.
Welcome
Weekly worship embraces visitors and newcomers. There are always members ready to greet and help you find your way here. We hope that you will worship with us soon.