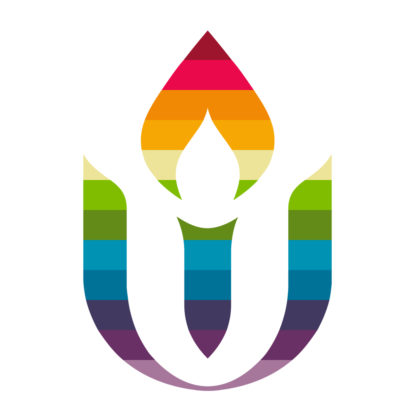 Our Monthly Spiritual Themes guide our Chalice Circles, which are small, intentional groups of members and friends that gather for spiritual enrichment through personal sharing.
For more information on Chalice Circles, please contact our membership team.
Our Chalice Circle thoughts and questions around the theme of Freedom this month are:
"Freedom is not worth having if it does not include the freedom to make mistakes." ― Mahatma Gandhi

When has a mistake led you to experience a sense of freedom?

"When I discover who I am, I'll be free." ― Ralph Ellison

Has a self-discovery ever led you to feel free? What was the discovery?

"I tell my students, 'When you get these jobs that you have been so brilliantly trained for, just remember that your real job is that if you are free, you need to free somebody else. If you have some power, then your job is to empower somebody else. This is not just a grab-bag candy game." ― Toni Morrison

How have you used your freedom, or power, to free, or empower, someone else?

"There is more than one kind of freedom," said Aunt Lydia. "Freedom to and freedom from. In the days of anarchy, it was freedom to. Now you are being given freedom from. Don't underrate it." ― Margaret Atwood, in The Handmaid's Tale.

Have you experienced both freedom to and freedom from? What was the difference?

"We feel free because we lack the very language to articulate our unfreedom." – Slavoj Zizek

Can you remember an experience of feeling "unfree?" How would you articulate that sense?