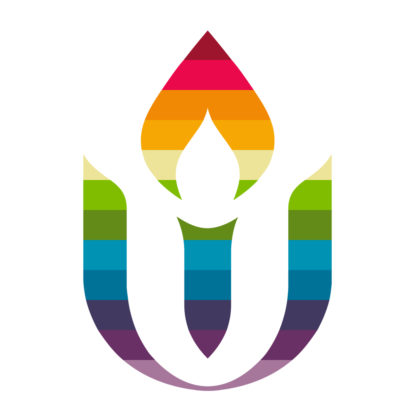 Our Monthly Spiritual Themes guide our Chalice Circles, which are small, intentional groups of members and friends that gather for spiritual enrichment through personal sharing.
For more information on Chalice Circles, please contact our membership team.
Our Chalice Circle thoughts and questions around the theme are:
"The way you help heal the world is you start with your own family." ― Mother Teresa
Have you experienced the repair of relationships within your family?
"But time heals. Or at least it forms scabs." ― Neil Gaiman
Think of a "scab" in your life. Does it represent the end of a particular healing process for you?
"The human race tends to remember the abuses to which it has been subjected rather than the endearments.
What's left of kisses? Wounds, however, leave scars." ― Bertolt Brecht
If wounds leave scars, what do kisses leave?
What repair is there in lifting and naming a wound as holy?
By Rev. Bill