Craig Rubano
Youth Programs Coordinator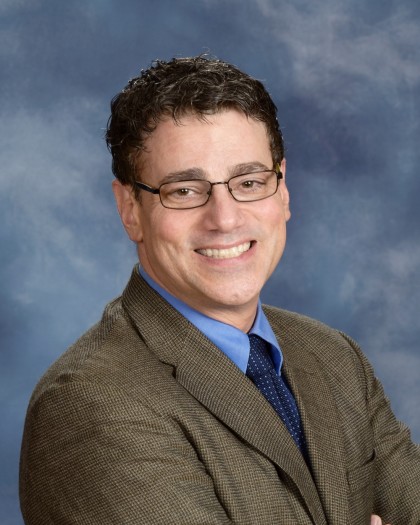 I lead the congregational ministry for our Youth Group (a senior-high aged group). I am also a candidate for ministerial ordination in the Unitarian Universalist Association and just finished my PhD in Pastoral Theology at Princeton Theological Seminary, where I also received a Master of Divinity and a Master of Theology, the latter in Pastoral Care.
I have been part of the Design and Moderating Teams of a Seminary-wide diversity-dialogue initiative in conjunction with the Kaleidoscope Institute, served on the Seminary Council for Institutional Diversity's Latino/a and LGB &/or TQQI workgroups. I have interned as a psychotherapist at Trinity Counseling Services. I also continue to enjoy a career as a singer and storyteller which has taken me around the world – from Broadway to the congregation's vibrant Music Ministry. I have degrees in Philosophy and Comparative Literature from Yale and Columbia universities.