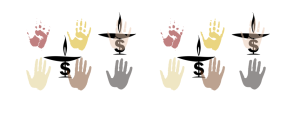 We turn all proceeds from our Spring Sale fundraiser into grants to Mercer County charities. The advocacy and involvement of our congregants with a charity influences how we decide to give out the grants.
If you wish to Sponsor a local non-profit organization, contact Amanda Gillum and register as a Sponsor.
Grant Application materials will be available in late October.
2018 Grant Application submission deadline is Monday, January 15, 2018.