Co-Sponsor of Peace Conference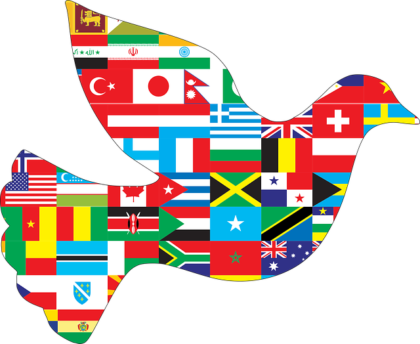 Using grant monies from our Spring Fair Outreach Funds, the congregation is a co-sponsor of the 38th Annual Multi-faith Service and Conference for Peace.
The conference will feature Prof. Reza Aslan, Prof. Elaine Scarry, and Prof. Suzy Kim on Sunday, November 12, 2017 at Nassau Presbyterian Church (61 Nassau Street Princeton, NJ).
At an 11:00 am service at the Princeton University Chapel, Professor Reza Aslan will speak.
At 1:30 PM at Nassau Presbyterian Church, the speakers will be Prof. Elaine Scarry of Harvard whose field is the study of citizenship in the nuclear weapons era and Prof. Suzy Kim, of Rutgers who teaches Korean Studies and advocates for peace and human rights and Dr. Aslan.
Sign up with the Coalition for Peace Action at www.peacecoalition.org. We have two free registrations as part of co-sponsorship. For details: contact Carol Allen