Learning
Liberal Religious Education encourages and affirms our lifelong growth towards wholeness. We seek greater compassion for ourselves and for others. Our programs and classes encourage sharing perceptions, feelings, ideas, and our creative, intuitive selves.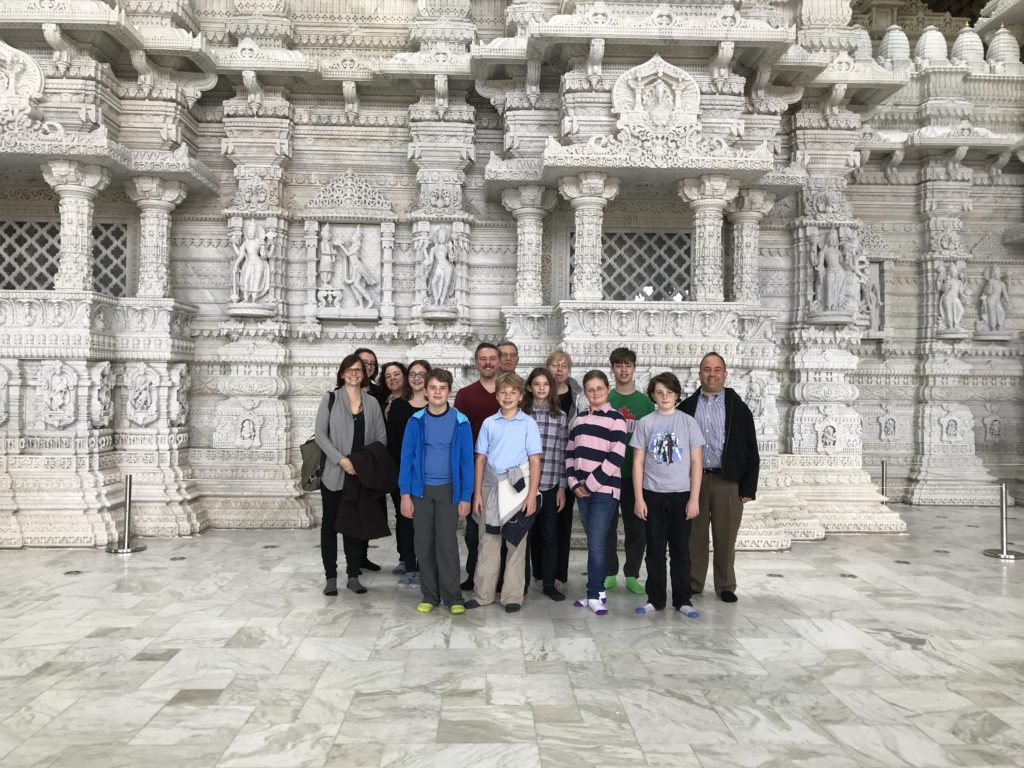 Children, youth, and adults have opportunities to develop their own religious philosophy/theology and to explore values that encourage love and fairness. We celebrate and explore relevant aspects of religious traditions including Judaism, Christianity, Buddhism, Islam, Taoism, Hinduism, Earth-based spiritual traditions, humanism and our Unitarian Universalist heritage. We come together to share the journey of discovery.
Please contact us about a learning program.