Hanging of the Greens Service – Sunday, December 10.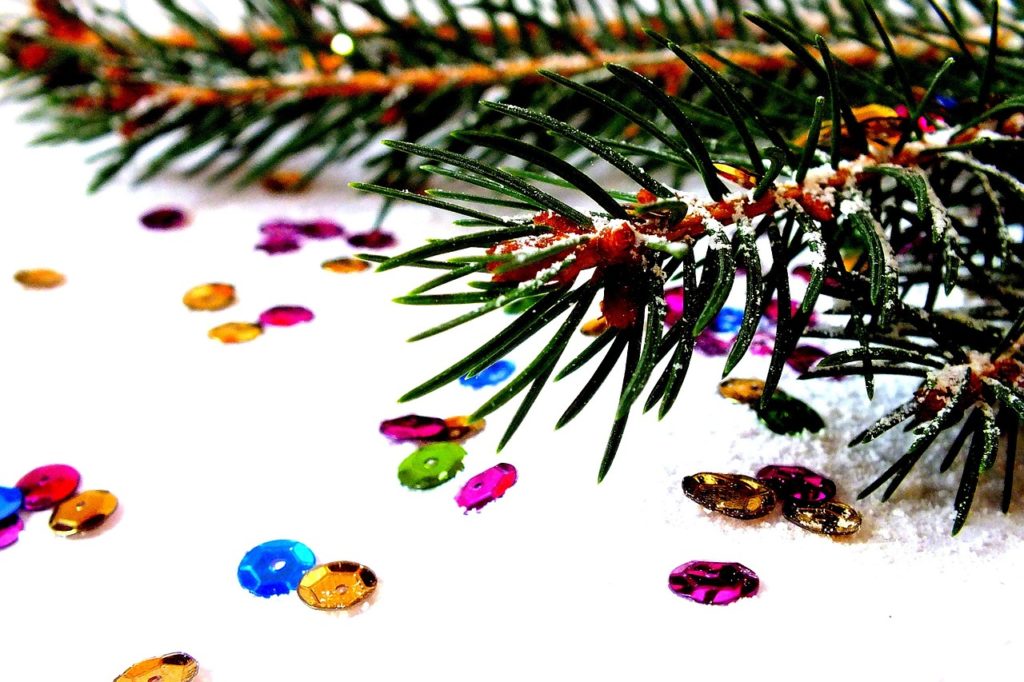 One of the highlights of the congregational year, this festive service decorates our worship space for the holidays and involves all of us in joy and celebration.
That means that it's time to start bringing in your greens! So plan to bring your pines and your spruces, your firs and your cedars to our congregation for the Hanging of the Greens! Let all of us be jolly due to your holly!
Volunteer
You can drop off your greens from Sunday, December 3rd through Friday, December 8th. Please leave them outside at the lower-level entrance to the RE wing, right at the end of the lower parking lot. We also need help with prepping for the service on Saturday. Do you love the Hanging of the Greens service? Would you like to help make it a success again this year? For a wee time expenditure, you can contribute to our beautiful
tradition.
Saturday, December 9th, 9am to 11am – Set Up the Greens: Lay down plastic, spread out the rope, cut yarn and paper, put greens, yarn and paper along the length of the hallway, straighten
up.
Sunday December 10: During the service: Help coordinate down in the hall during the Sunday service (bring in more greens, distribute more yarn, distribute people along the length etc.) After the service: clean up downstairs, done in 30 minutes – many hands make light work on this one! Make it a joyous Hanging service! Start your holidays off with a snip and a trip for our festive service.
To volunteer to help on either day, please contact Patricia Hennigan  Thank you!