UUA General Assembly 2017
June 21-25, New Orleans
Ernest N. Morial Convention Center, 900 Convention Center Blvd, New Orleans, Louisiana 70130. Google Map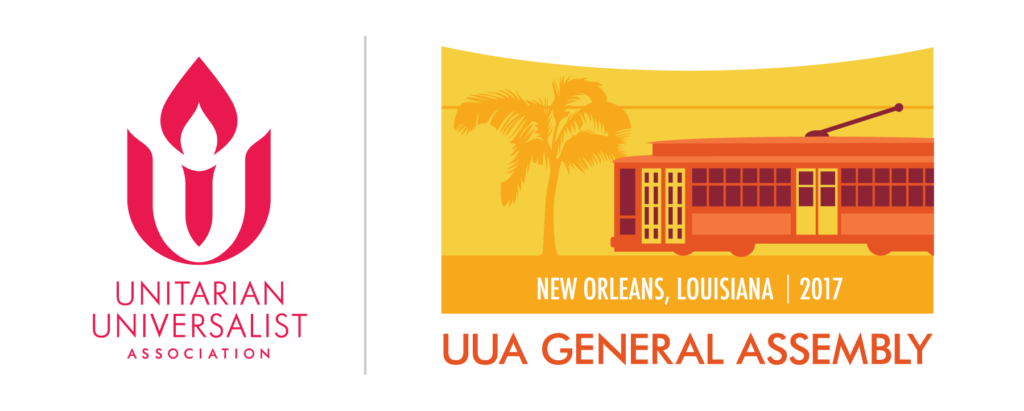 General Assembly is the annual gathering of congregations in the Unitarian Universalist Association. It features wonderful worship, important workshops, great speakers, and offers a chance for delegates to make important decisions about the work of the UUA. One of those decisions this year will be the election of our next UUA President!
If you are planning on attending General Assembly this year, please email Rev. Bill so that we can know who all from UU Princeton is going. We'll try to get together during the week and check-in with each other; maybe some of us can even have a meal or two together. You may also be able to serve as a delegate at GA, meaning that you'd cast a vote for President and on many other important issues.
Read more on registering for General Assembly.
Thanks,
Rev Bill