Archiving News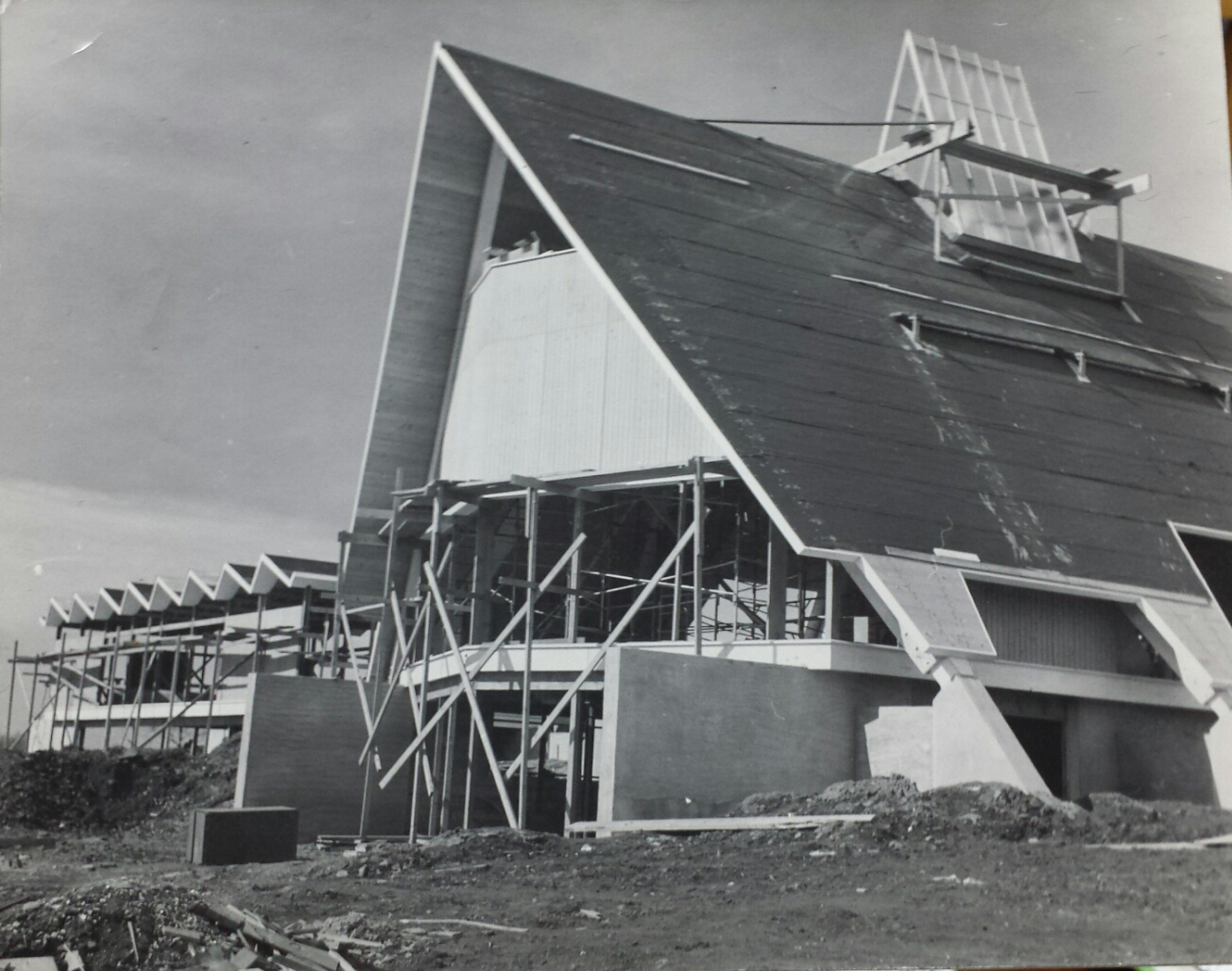 We formed the archiving committee as a sub group of the technology committee in January of 2015. Our members have spent the last year visiting other archiving projects in the area and planning our own history preservation initiative. We have started the itemizing process and found some gems that we wanted to share.
From the Vault
Take a look at Archived Photos and More
Join Us
Currently archiving are: Hannah Born, Maggie Capewell, Linda Benson, Claire Ralph, Amanda Gillum. Hannah is our archiving team leader with her background in librarianship and information science.
Get involved and help out, contact us. We would love to work with you.
Please contact us about Archving!
Upcoming Archiving Sessions
No Events