Wine Tasting Seminar
Date/Time
Date(s) - 11/11/2017
4:00 pm - 6:00 pm
Location
UU Congregation of Princeton
Add to Your Calendar
The Peace Pole Committee is pleased to host a fundraising Wine Tasting Seminar on Saturday, November 11, 2017 from 4- 6 p.m. at the congregation.
The Peace Pole committee is raising funds to purchase and install a peace pole on our grounds. By placing this Peace Pole, we will be joining with thousands of communities in nearly every country on earth.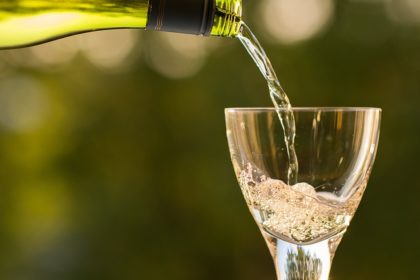 The seminar will be facilitated by our own Ken Griggs who has spent 50 years developing his knowledge and understanding of wine. Did you know that the vineyards which produce the best and most expensive wines in Bordeaux were once part of a great swampy area at the mouth of the Gironde river? Estates in Bordeaux are large while in Burgundy they are tiny. Why? How did the Bordeaux Classification of 1855 come about and how were the estates ranked? During the seminar we will have the opportunity to taste four to five wines. An assortment of cheeses will also be served.
Tickets are $50 a person and will be available on Sundays in Robinson Lounge throughout October. Or contact Kathy Legmann.
We need to stop sales at the end of October in order to plan for the purchase of wine. Come out for an afternoon of fun, community and learning – all to support a good cause!
We plan to offer childcare – so let us know if you are bringing children!
Categories