UU Legislative Ministry – In the Age of Trump
Date/Time
Date(s) - 02/26/2017
12:30 pm - 3:00 pm
Location
Channing (UU Princeton)
Add to Your Calendar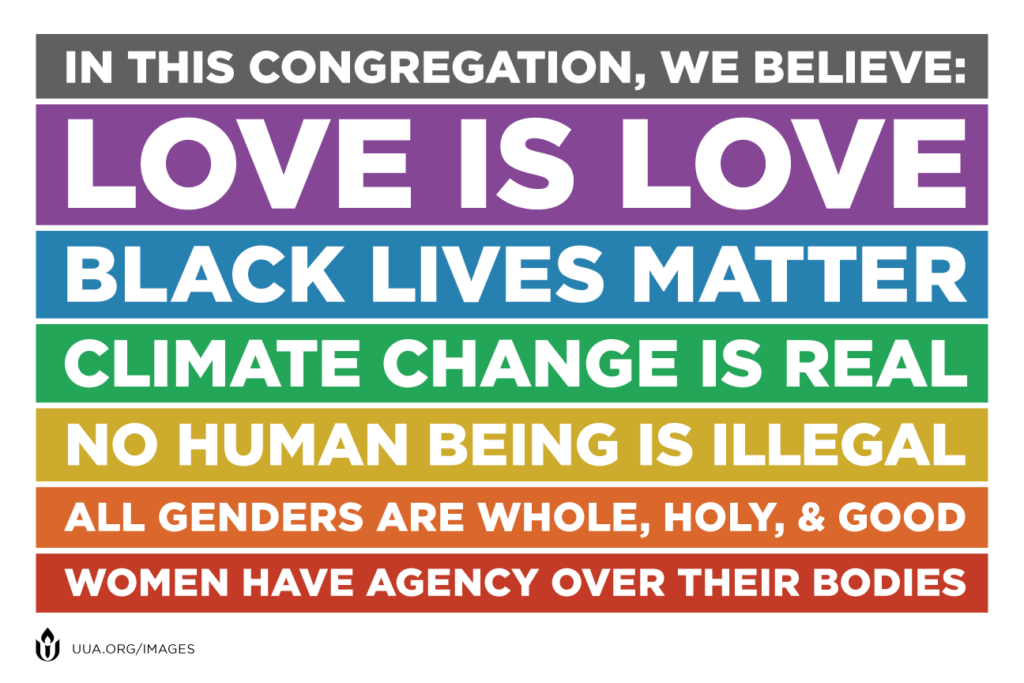 What To Do Next?
Show up. Plan. Take action.
How to Sign Up: admin@uulmnj.org or call 973-908-0211 by Feb 20
(Light lunch served; we need to know if you plan to be there)
Refocusing the UU Legislative Ministry's Agenda in the Age of Trump
As we look at the social justice and public policy work of our statewide ministry, help decide how our voices in the state capitol and across the State respond to the vigorous anti-progressive agenda of the Trump administration and the conservative majority in Congress?
Come discuss the issues of sanctuary and undocumented deportations, health care, potential erosion of democratic institutions, women's issues, racial profiling, LGBTQIA rights.
Presentations/facilitated conversations by:
Rev. Rob Gregson, UULMNJ Executive Director
Clara Haignere, UU Princeton
Gary Nissenbaum, Unitarian Church, Summit
Join us!
Categories