Seder – 2017
Date/Time
Date(s) - 04/07/2017
6:00 pm - 8:00 pm
Location
UU Congregation of Princeton
Add to Your Calendar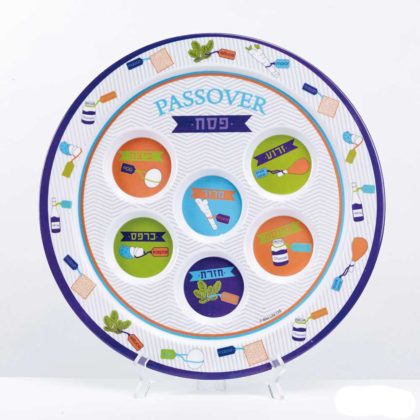 On Friday, April 7th @6-8pm… join us for a congregational sponsored intergenerational event – our Seder Celebration.
This year we are extending the invitation to String of Pearls. All invited to participate in the celebration – cost is $5 for adults and children are free. Bring your own Passover wine and a dish to share… please see the following list and sign-up accordingly as we want to make certain there is enough to go around. Please feel free to share a special family Passover dish with all.
Any questions, please contact Ray Nichols or Susan Griffin
We will be supplying Matzoh Ball Soup, Matzoh, soda water, gefilte fish and items for the Seder plate.
Please sign-up to help with serving and clean-up – if you can!
Categories