Winter Meditation Workshop
Date/Time
Date(s) - 12/03/2016
9:00 am - 3:00 pm
Location
Channing (UU Princeton)
Add to Your Calendar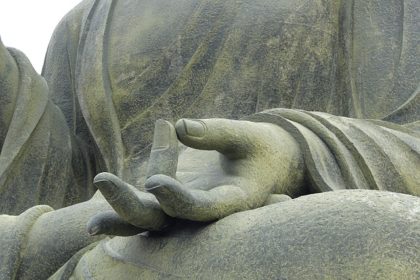 Join the UU meditation group for an open meditation workshop. If you have never meditated before and want to try it out or have many hours of experience, it doesn't matter.
If you are curious about meditation — or an occasional or long-term practitioner — consider marking your calendar for this workshop coming up on December 3rd hosted by our congregation's meditation group. This will be an introduction to a centering practice that allows you to process uncomfortable emotions and live more fully in the present. Our Saturday workshop is a follow-up to our first meditation retreat held last April.
The day will consist of sitting and walking meditation, talks on Buddhism and meditation from a secular/UU perspective, and small group discussion.
Facilitators: Martha Elliott, from Princeton Insight Meditation, and Alan Oliver, an experienced secular Buddhist educator.
Light refreshments provided throughout the day, though you will need to pack your own lunch.
Everyone is welcome!
Suggested Donation: $10 accepted at the door.
Your RSVP is helpful so we have a head count for refreshments.
Please email Terry Lyons to RSVP or for more information.
Categories