Sing into Fall – A Seasonal Hymn Sing
Date/Time
Date(s) - 09/25/2016
1:00 pm - 2:00 pm
Location
UU Congregation of Princeton
Add to Your Calendar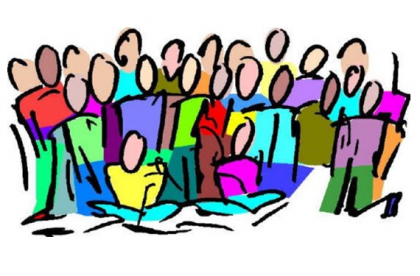 Join us on September 25 (a Sunday afternoon) at 1:00 pm to welcome Fall with a congregation-wide Hymn Sing. The Adult Choir will be there, and we'll have a chance to sing many of your favorites as well as learn a few new beautiful hymns we've seldom sung.
While singing our hymns on Sundays is rewarding, we don't have the chance to explore their richness within the Sunday service format. In this Hymn Sing, all present can relax as we explore the depths of these extraordinary pieces, and experience how each one personalizes and enhances our relationship to UU principles
For more information, contact Margie Hermann, Music Director.
Categories