Closings and Alerts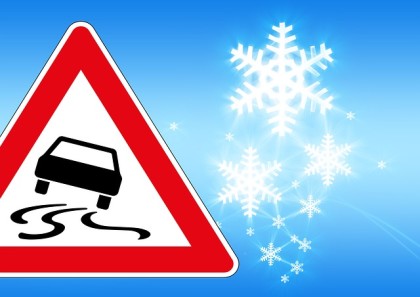 If we have excessive rain, snow, icy roads or other unusual conditions, you can find out if church is happening on Sunday morning:
Check our website home page. If we cancel Worship Service, we will post an announcement there by 9:00 a.m. Sunday
Call the church office (609-924-1604) and dial extension 10. If we cancel Worship service, there will be a recorded message to that effect by 9:00 a.m. Sunday morning
Check our Facebook page.
If  there will be church service, you will not find any message about closing/opening on the website, Facebook, or on the office answering machine.
If you find that church is not cancelled but you feel that driving conditions will be in any way hazardous for you, we do not want you to attempt to get here. You may wish to check to see if there has been a travel advisory issued by the National Weather Service.