Foster and Adoptive Christmas Tree
Look for our annual opportunity to support foster children residing in Mercer County starting on November 26.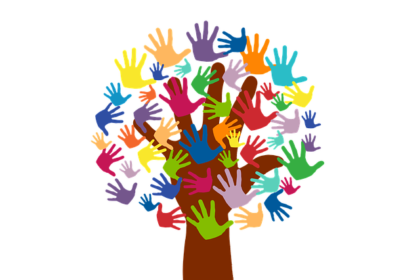 Crystal Luongo-Hyatt, Youth Worship Associate will organize a giving tree in Robinson tagged with ages/genders of children in need. If able , please select a tag and drop off an unwrapped gift age/gender appropriate on Sunday, December 10 or 17. Crystal's team will deliver all gifts over to the Family and Adoptive Family Services County Chair, Jane Gordon in Trenton as a donation from our congregation.
~Francesca Vollaro